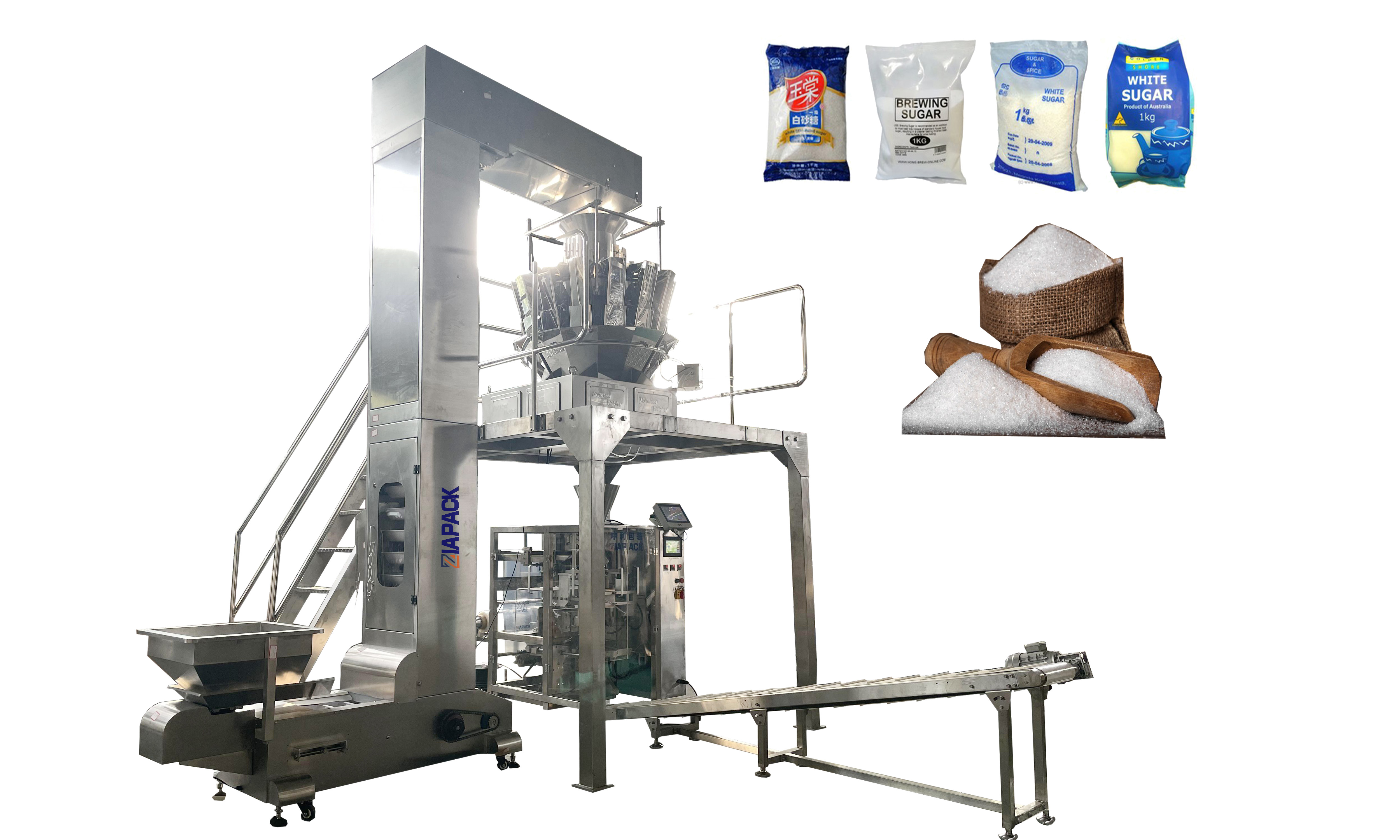 ZL520 vertical bag forming filling sealing Packaging machine
The whole machine made by Stainless Steel 304, This machine equipped with bag-making, cutting, code printing , etc. Siemens PLC and Touch Screen,Panasonic servo motor, Japanese Photo Sensor , Korean Air valve, etc..
The film pulling system adopted servo motor driving making speed faster .
Technical Parameters:
Weighing Range: 30-500g
Packaging Speed:20-40 bags/min
Bag size: (80-360)*(100-260)mm(L*W)
Compressed air requirement: 0.6Mpa 0.65m³/min
Reel outer diameter: 400mm
Core inner diameter: 75mm
Machine weight: 600kg
Power source: 4.5kW 380V±10% 50Hz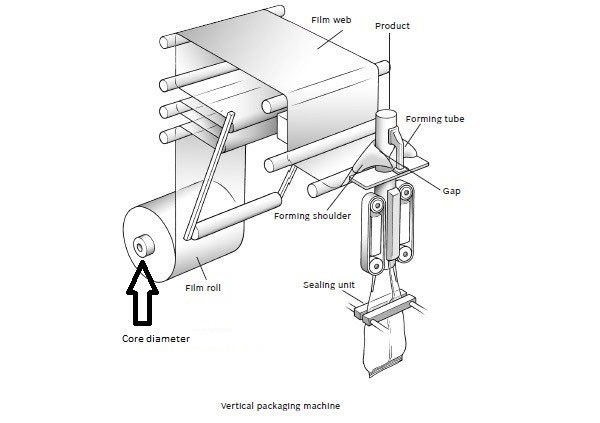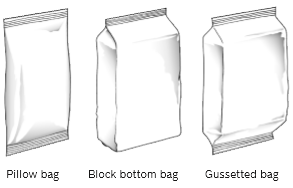 ZL14-2.5L Leak-proof multi-head weighing machine for sugar 
Application
leak proof Multihead Weigher Machine is suitable for weighing small granules such as rice, sugar, fine tea, detergent powder, etc.

Features
1.Special load cell with high precision and high standard.
2.Program recovery function can reduce operation failures and support multi-segment weight calibration.
3.No products auto pause function can improve weighing stability.
4.Linear amplitude can be adjusted independently.
5.Many languages available for global markets.
6.100 programs capacity can meet various weighing requirements and user-friendly help menu contributes to easy operation.
Mechanical character
1.Multi-mouth feeder can dispense products into each linear feeder pan effectively.
2.Specially designed U-shaped linear feeder pans can avoid leaking problem.
3.Mold making process and uniform design standards contribute to better interchangeability for spare parts.
4.Aluminum thickened middle standing enhances the strength of the machine, making the time for stabilizing hoppers much shorter.
5.Weighing type for material detection is available, which can make accurate control of feeding time & material thickness and ensure weighing accuracy.