Another automatic frozen food bag packing and carton filling line was successfully installed in the customer's factory!
The set includes a vertical packaging machine, a multi-head weigher, an elevator, a conveyor system, weight checker, metal detectors, palletizers. The whole line can realize automatic weighing, bag making, filling, sealing, loading into cartons and finally palletizing.
It is very popular in the food industry and can be used for packaging and palletizing of seeds, frozen foods and pet foods.
The following are some actual pictures from the customer's factory: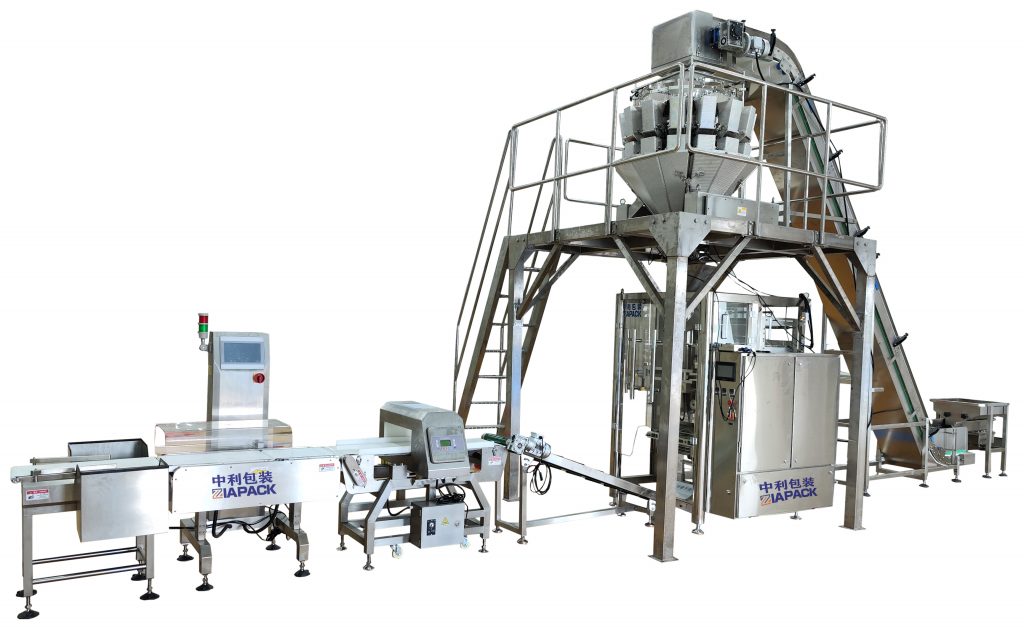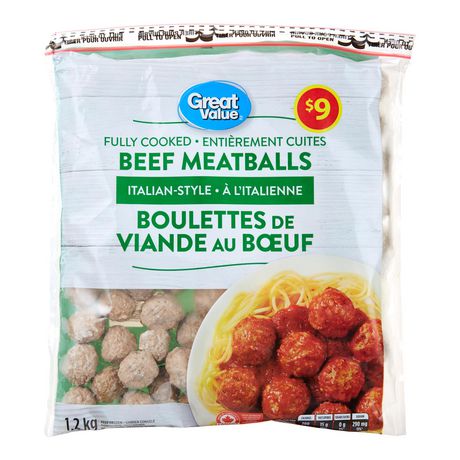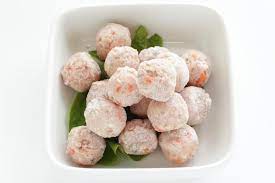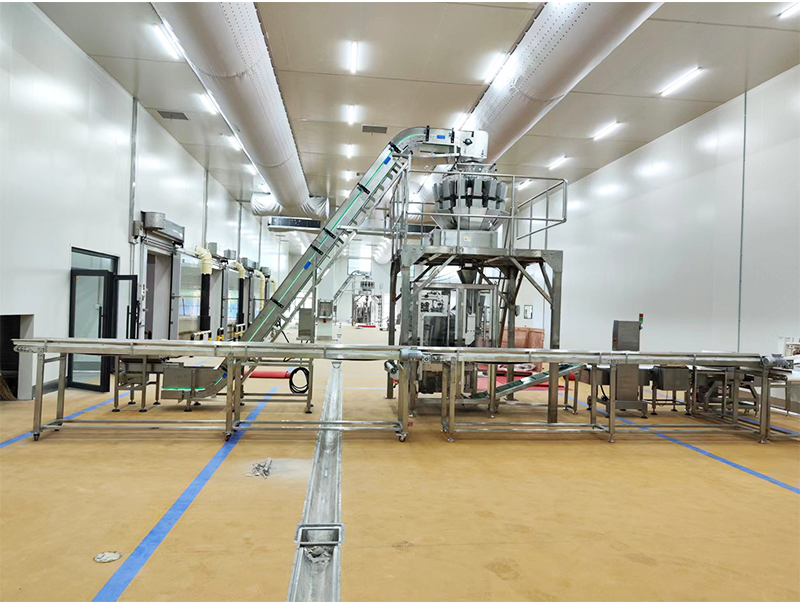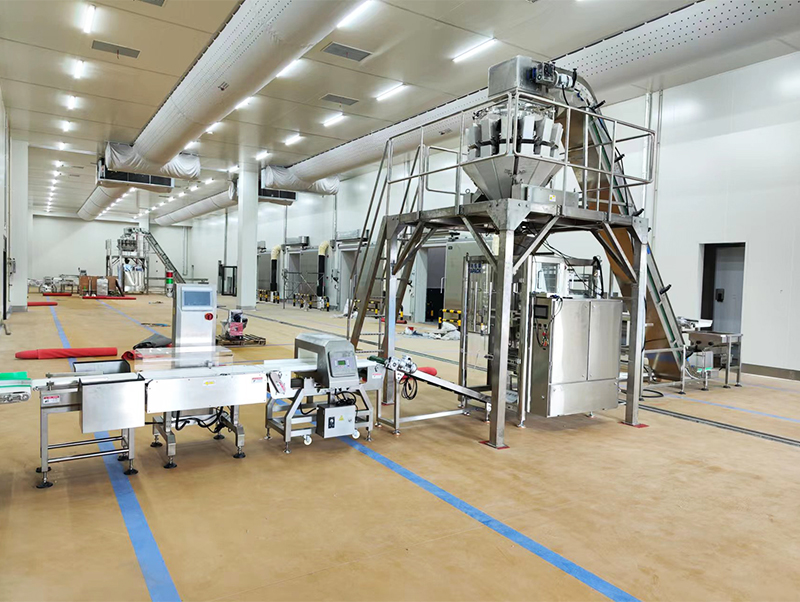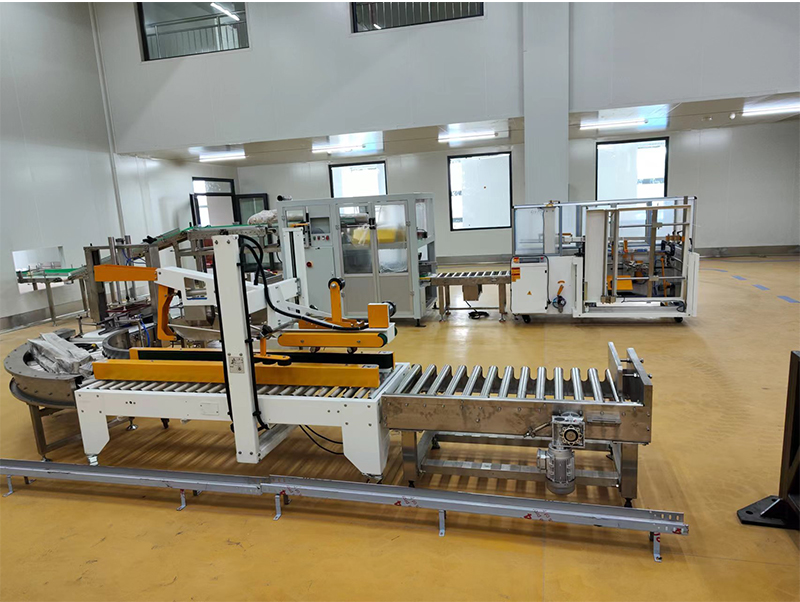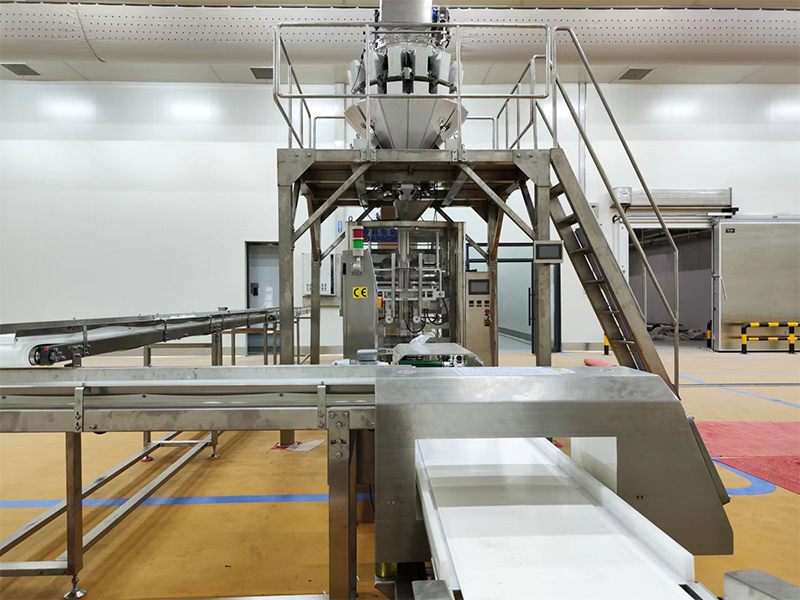 After filling the bags with frozen food, each bag is re-checked by a weight detector to ensure that the weight matches the target weight, and then goes through a metal detector to ensure that no metal is mixed into each bag. The bags are then transported to the carton filling line.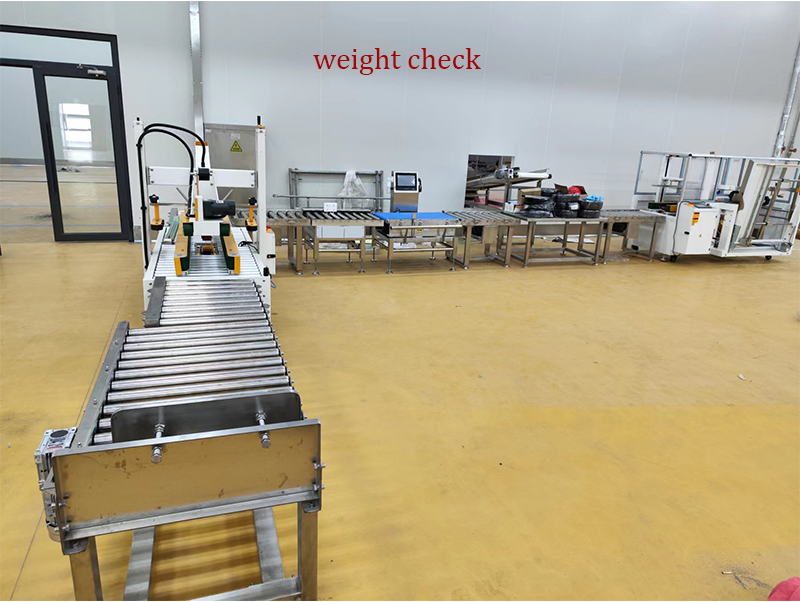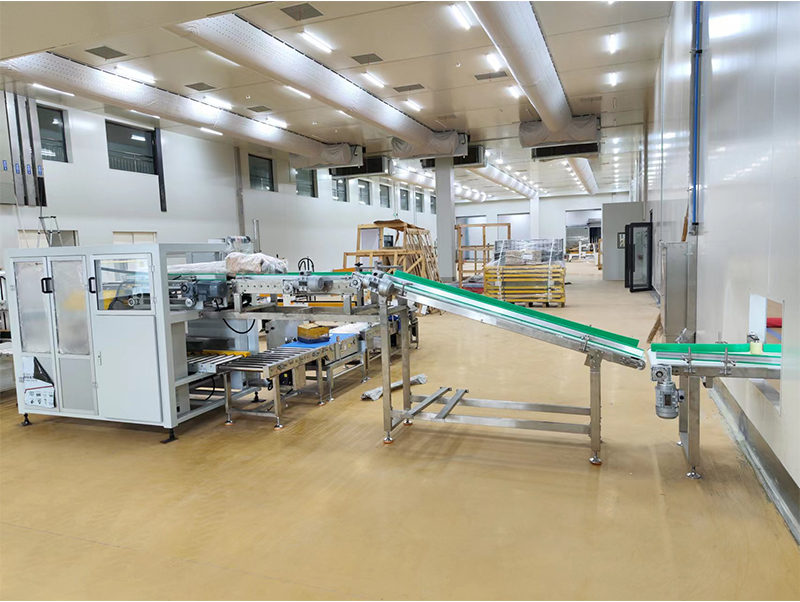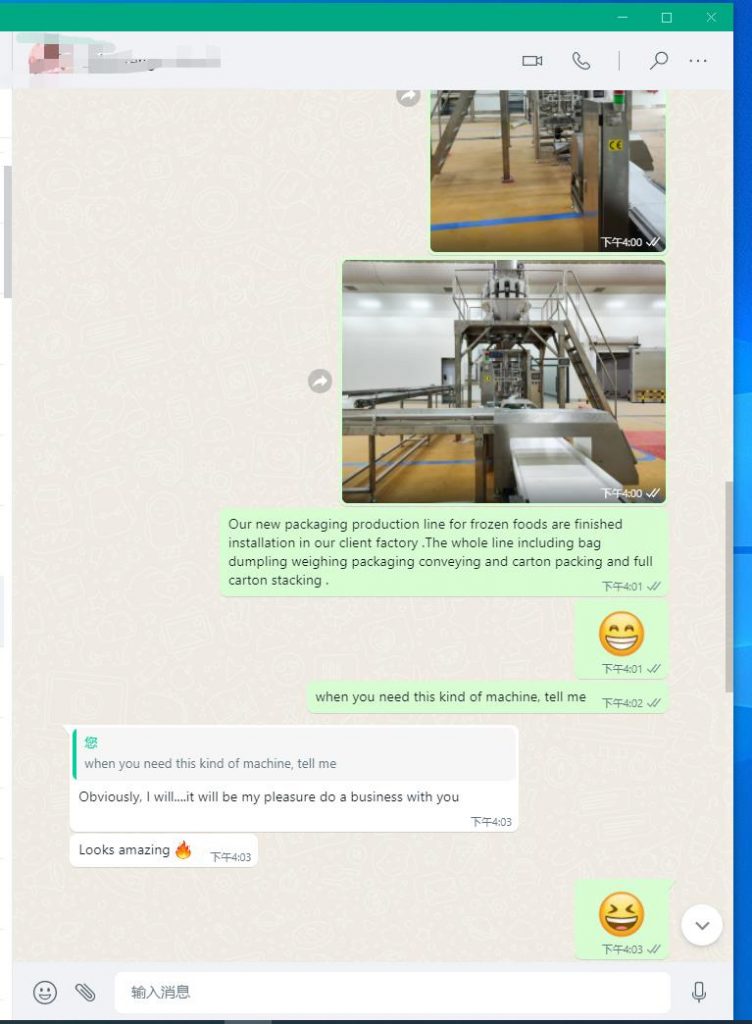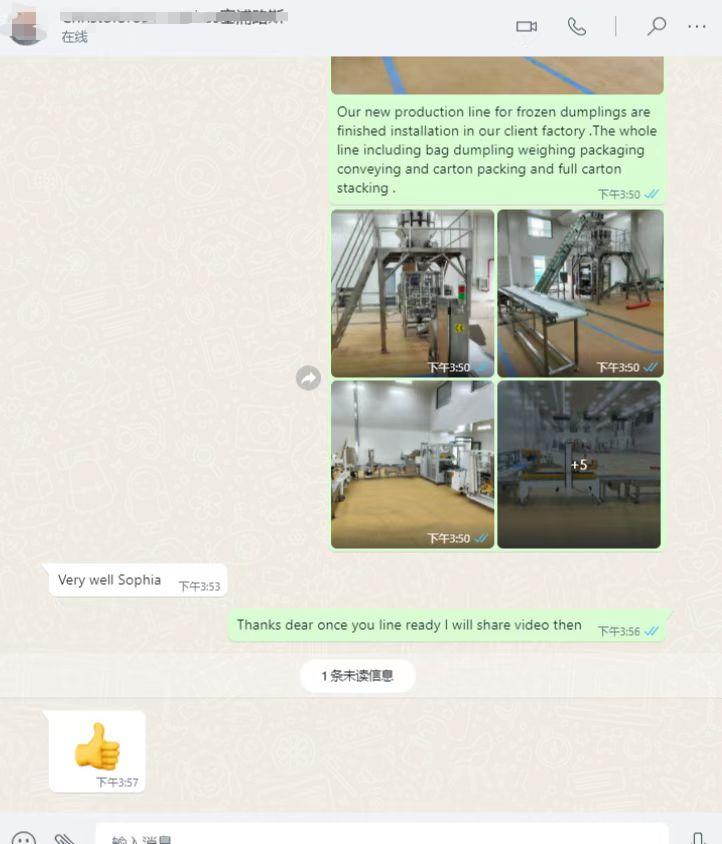 Welcome to ask us about any packaging machine, we will provide the best machine and service!!!