Travel to Thailand and visit the client factory
During 10-20th March .Iapack sales manager Miss Wendy had go to Thailand to visit our Thailand client .
At the first two days Miss wendy  have a look at the VIV Asia Exhibition at Thailand .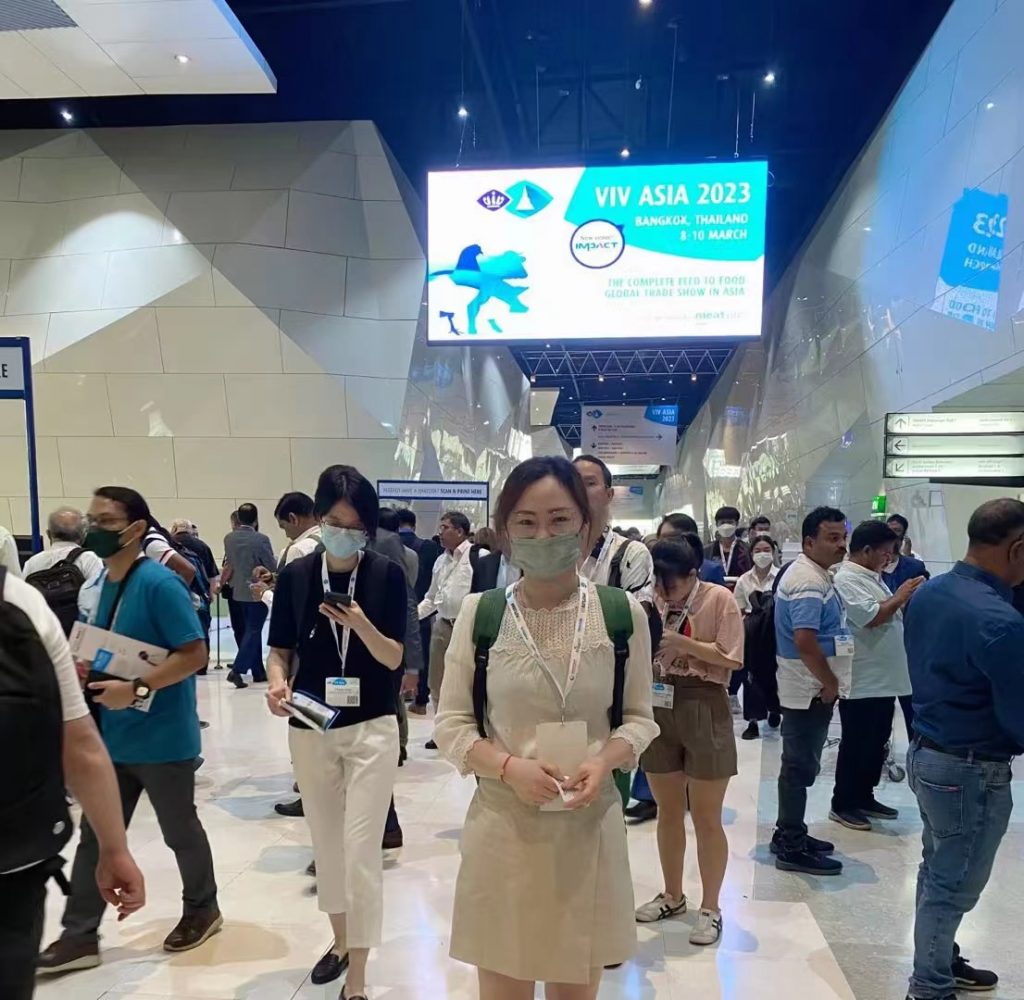 In this trip Miss Wendy had visit about 3 clients who are lookign for the rice packaging machine for 1-5kg rice .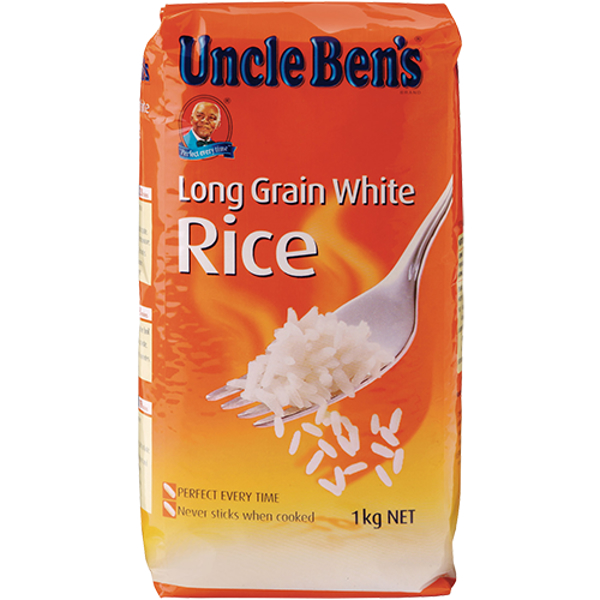 And also visit one client who are looking for the sugar pouch baler machine .The client want the full automatic baler system which can packing bulk sugar into small pouch with 1kg .Then packing all 1kg pouch in to big poly woven bag with 25pcs .Miss Wendy had recommend our secondary baler machine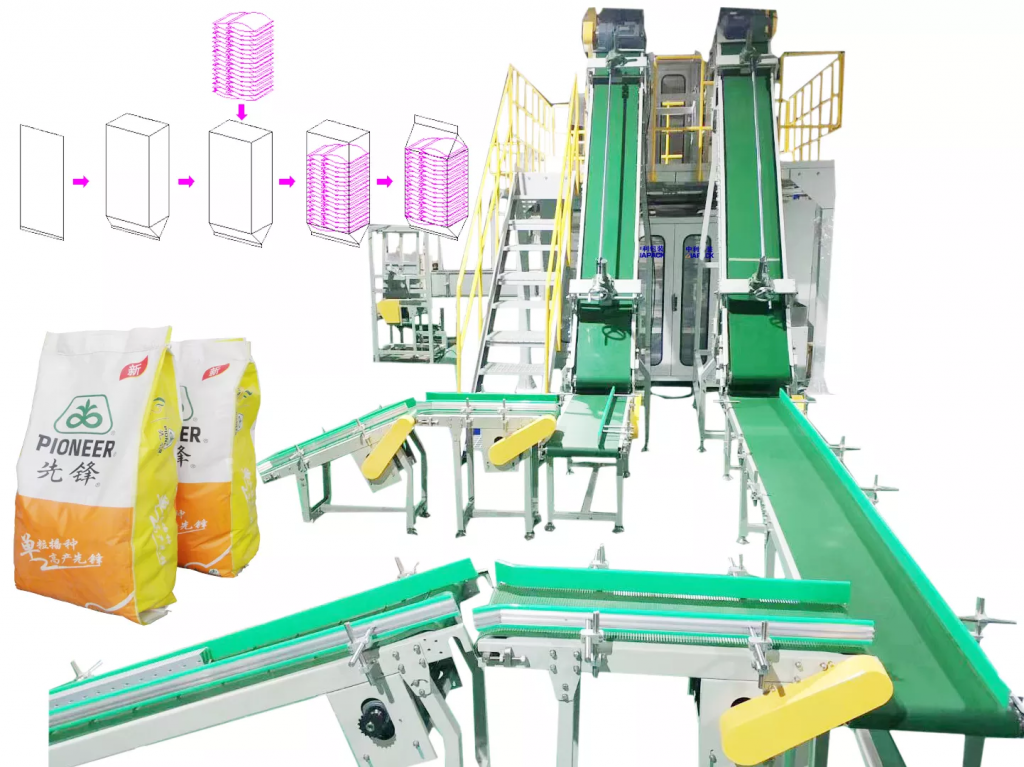 Thanks for the take care from our Thailand client .Miss wendy has a nice trip in Thailand .