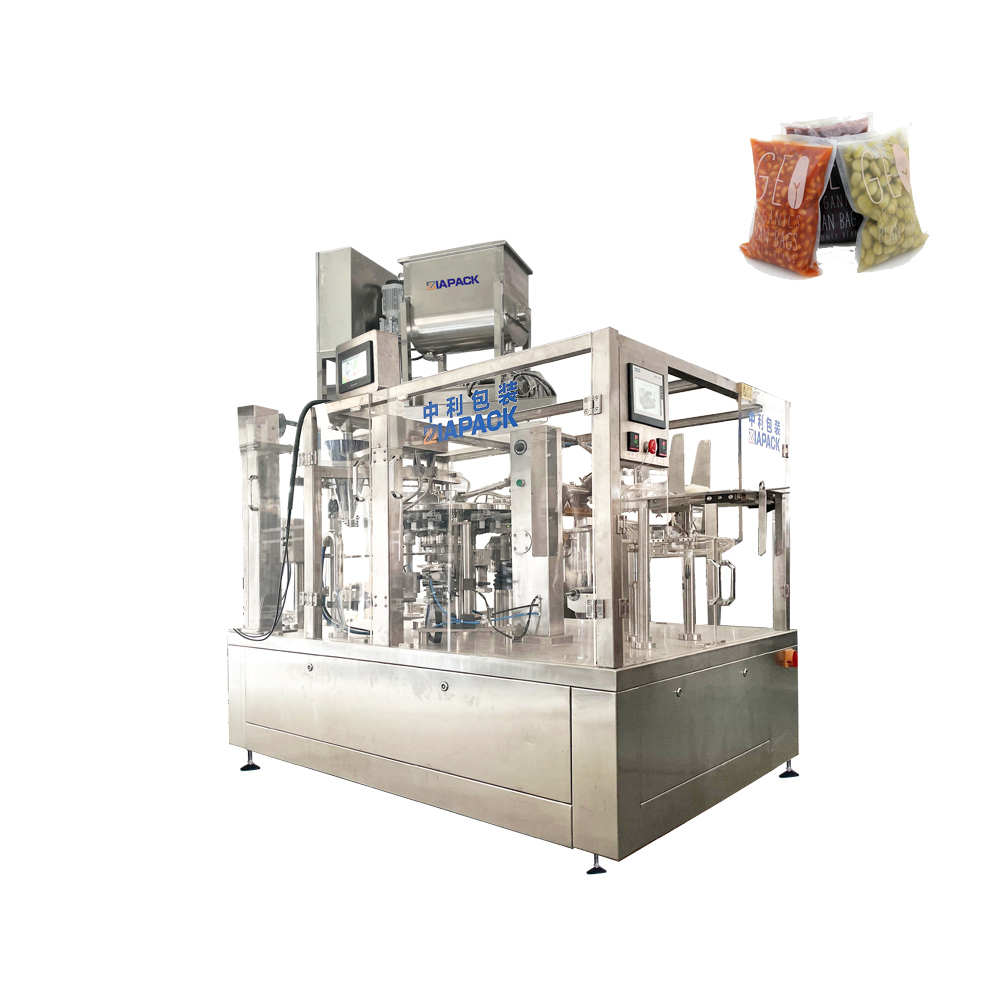 Product Description
This machine is made of high-quality 304 stainless steel, which is corrosion-resistant and heat-resistant. Complies with pharmaceutical GMP/food QS regulations. It is easy to clean and not easy to breed bacteria, which can solve the hygienic problems in the production process.
Application
Equipped with a piston filling machine as a metering system, it is widely used in the packaging of liquids and pastes such as detergent, softener, shampoo, shower gel, milk, water, juice, soy sauce, oil, ketchup, mayonnaise, etc.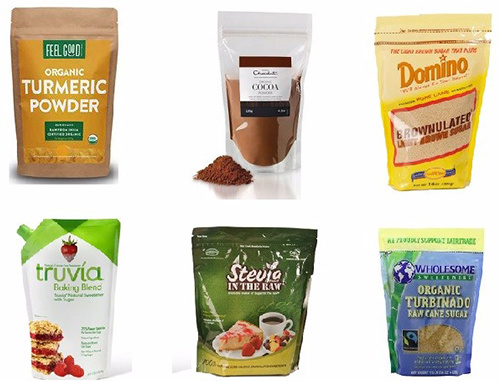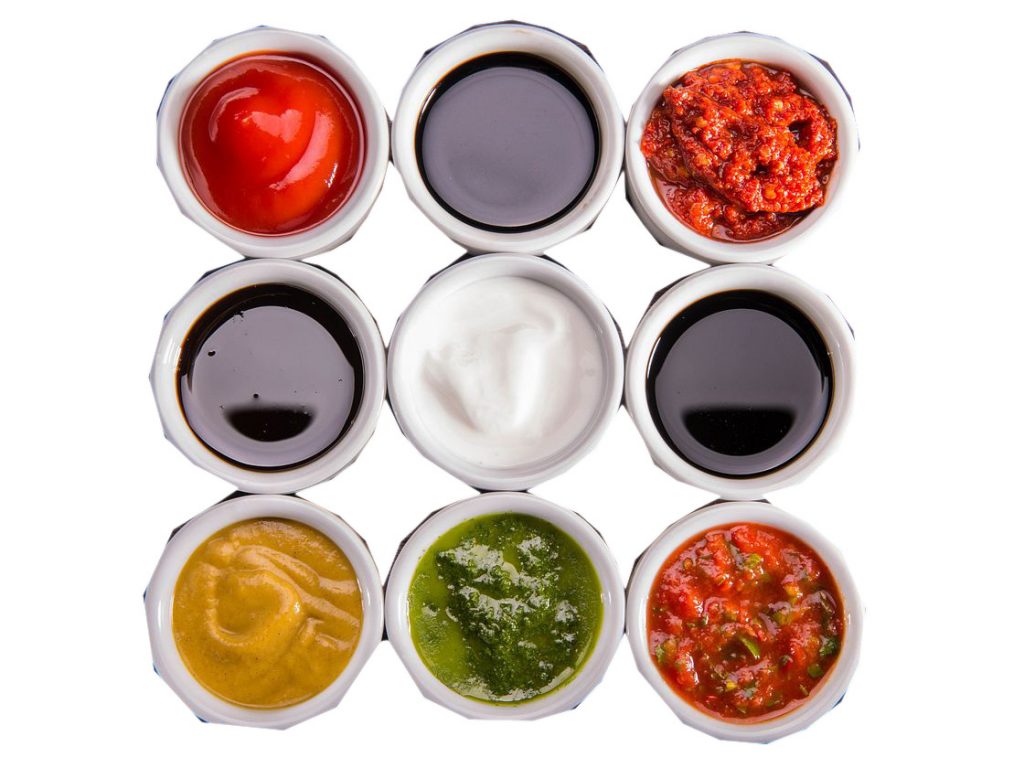 Features
Saving pouches & less pollution the machine, no pouch or incorrect pouch opening, no fill & no seal.
Graphic Interface, Well Arrange, 20 recieption, User Friendly.
All iapack rotary packing machine use motor width adjust, change pouch size in a minute.
In case of door opened, machine stop to protect user.
Low noise vacuum system with pollution free.
Washing down by water gun, we follow extremely water proof standard from Korea.