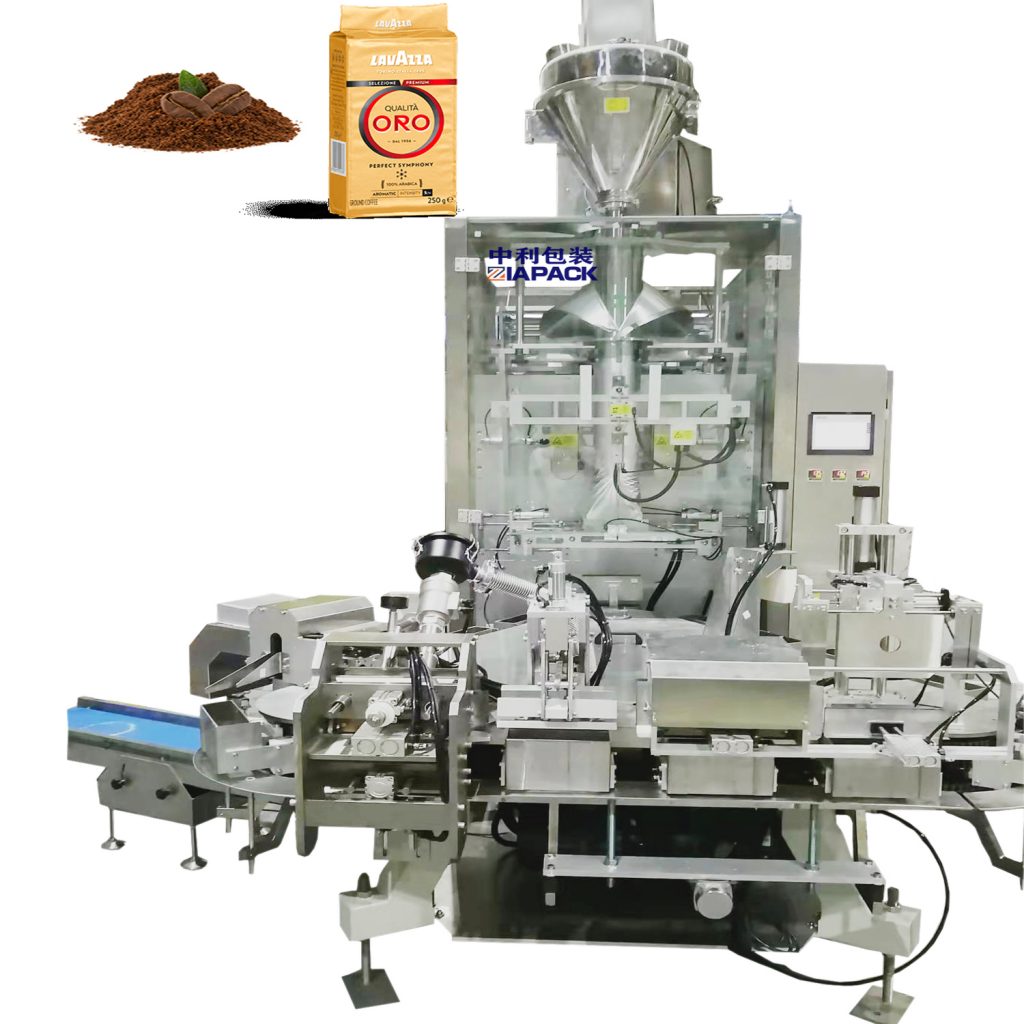 Introduction :
This machine including one set ZL420 vertical bag making packing and sealing machine .one set
ZL2000 Auger measuring machine ,One set ZLT1000 Triangular vacuum bag forming filling
packaging machine ,and one set output conveyor .The machine have the function of bag
forming ,product filling ,bag cleaning and vacuuming This unit machine .is specialized in packing
products into vacuum status and brick shapes, various kinds of powder or granules are available,
such as coffee, yeast, tea leaves etc. It's best to work with vertical form fill and seal machines to
complete The automatic bagging line, Which consisting of screw loading conveyor with vibratory
hopper feeder, auger filler dosing system, automatic bag making machine with date printing unit,
and the vacuum brick maker. Packed bag keep high quality sealing, long time in reserving, smart in
outlook.advanced in vibration, pressing, reforming, vacuuming, sealing, cutting, smoothing and
conveying such chief processing step, take result in getting nice bag shape and appropriate vacuum
degree.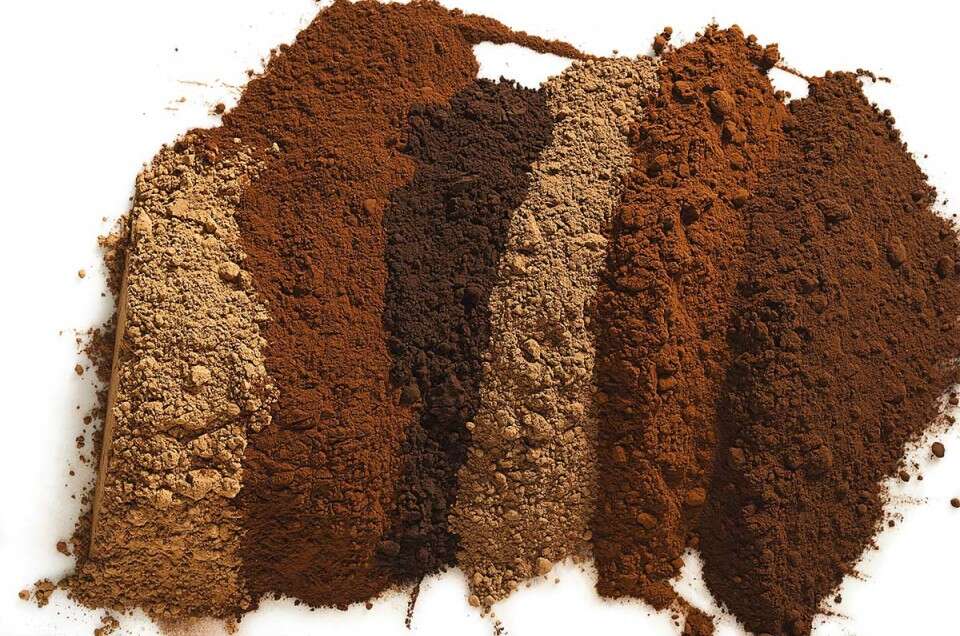 Technical parameters :
Model :ZLT1000 (Triangular model )
Packing speed :180-400gram 5-8bag/min
Machine dimension:4500*3500*2500mm
Power :10 kw
Bag dimension :