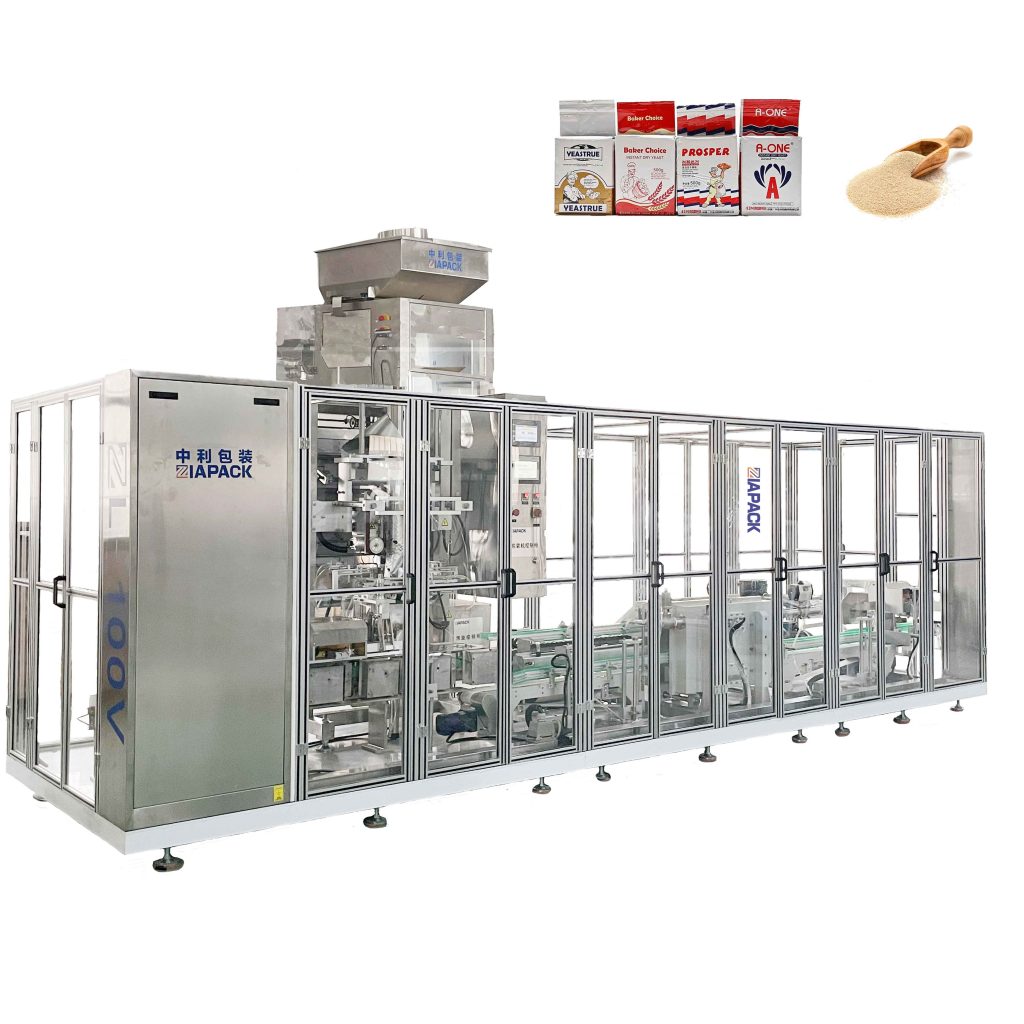 Introduction :
This machine including one set ZK3 vacuum elevator for feeding the dry yeast , one set ZL520
vertical bag making packing and sealing machine .one set ZLC4-2000 four buckets weighing
machine ,One set ZL-100V2 Double vacuum chamber packing machine. This machine are widely
use for packing food pharmacy chemical and other product in powder or small granule. Like coffee
powder ,yeast powder wheat flour and so on .The whole machine adopting inside pumping to
vacuum product .The vacuum degree is very high and packing speed is very high can be reach
30bag/min .The finished product have a long shelf life and pretty shape .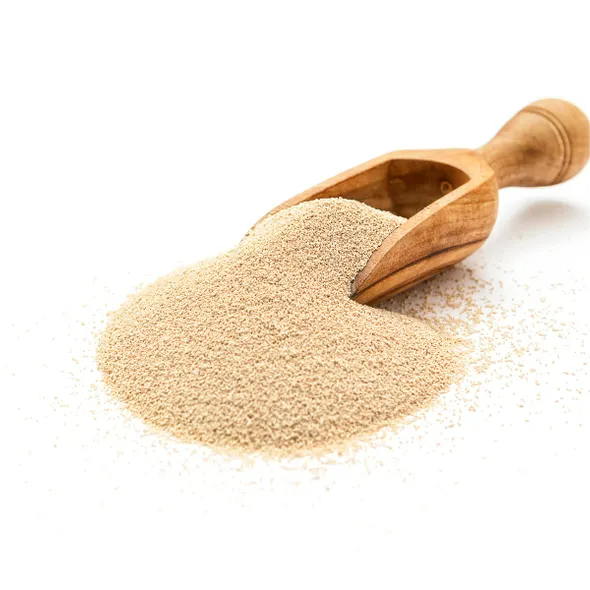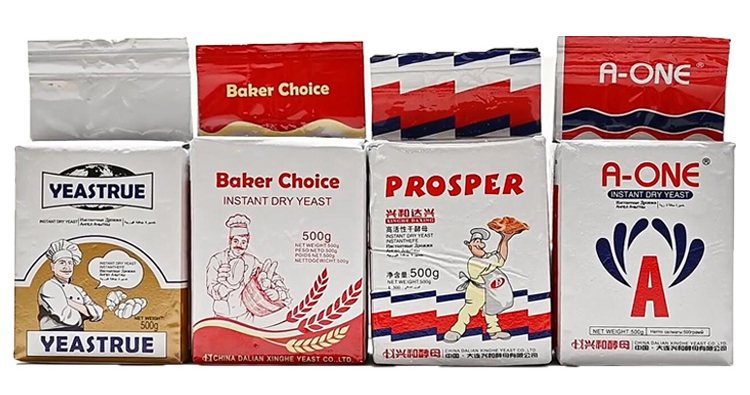 Technical parameters :
Model :ZL-100V2(Double vacuum chambers )
Packing speed:500ram dry yeast 25-30 bag/min
Bag dimension :Bag from width 60-180mm
Bag side width 35-75mm
Bag height 240mm
(Different bag width need change the different bag former and bag carrying modules )
Machine dimension:6800*2200*2500mm
Power :18kw
Air supplier:8bar 0.8m3/min (1.5cmb air storage tank)