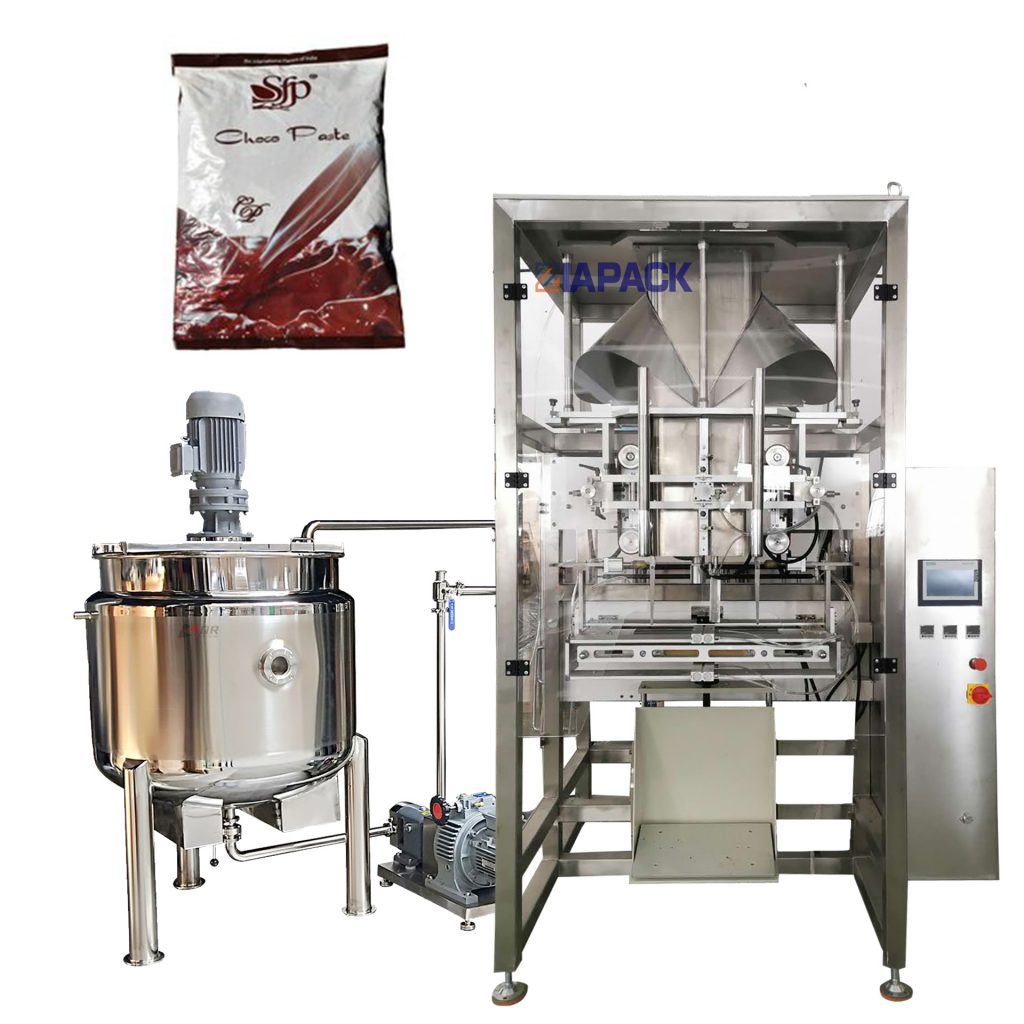 Machine introduction:
This machine unit are special design for packing small sauce product like ketch up , chili sauce ,Fish meal and so on .The machine can automatic make the bag ,weighing the product ,filling product in to bag and then output the conveyor .The whole machine are control by PLC and can operate on Touch screen .Easy for adjusting and maintain .
Features
● Integrated with piston filler, servo pump, rotor pump and other dosing device
● Wide range from 50ml up to 10Litre
● Various pack style including pillow packages
● Customized to meeting your production needs
● Automation carton packer system to complete bag-in-carton packaging is high efficient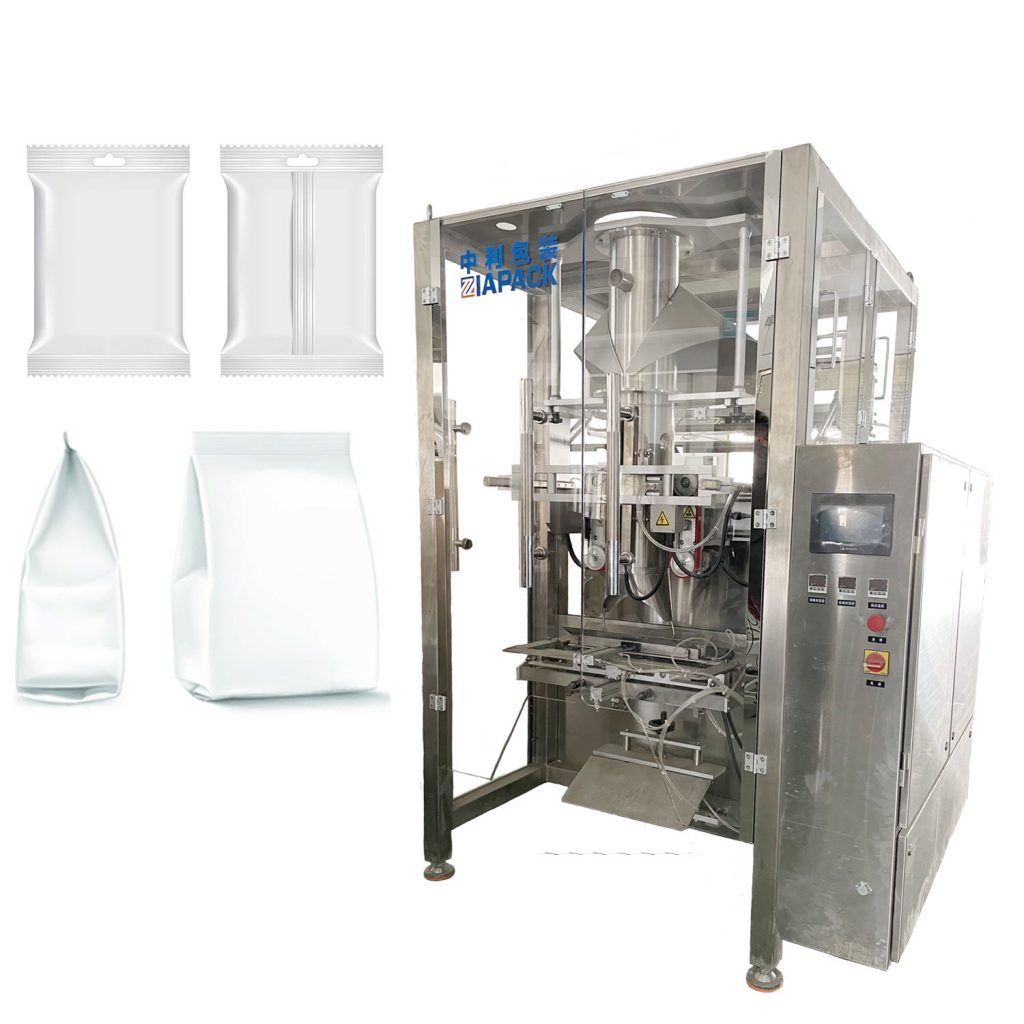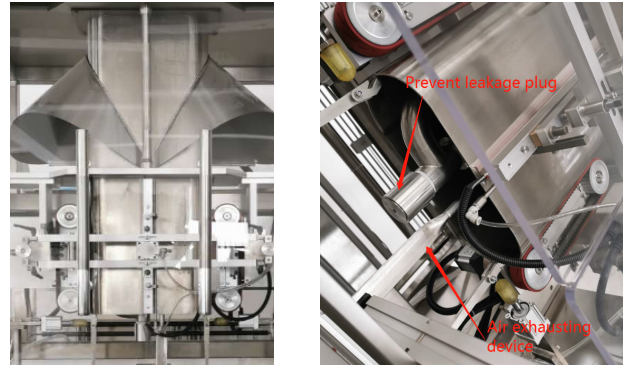 ZL20K Rotary type measuring pump (Bi-wing rotors )
Introduction :
Displacement: positive displacement pump, flow rate up to 400m³/H
Pressure: The pressure can reach 1.2Mpa.
Self-priming: suction vacuum up to -0.098Mpa
Efficiency: up to 90%
Friction-free: There is a certain gap between the rotor and the rotor, between the rotor and the pump body, no friction, long service life
Maintenance: simple disassembly and assembly, convenient maintenance and cleaning, small space occupation and few wearing parts
Feature :
High sanitation: The wetted parts are manufactured in stainless steel 316 or 316L.
Using Panasonic servo motor for keep high speed and accuracy
High smoothness: surface roughness is below 0.8 μm, confirming to 3A, EHEDG, FDA standard.
Meet CIP and SIP requirements.
Simple disassembly and asembly, easy maintenance and few wearing parts.
Low speed, low shear, no damage to the pumped products.