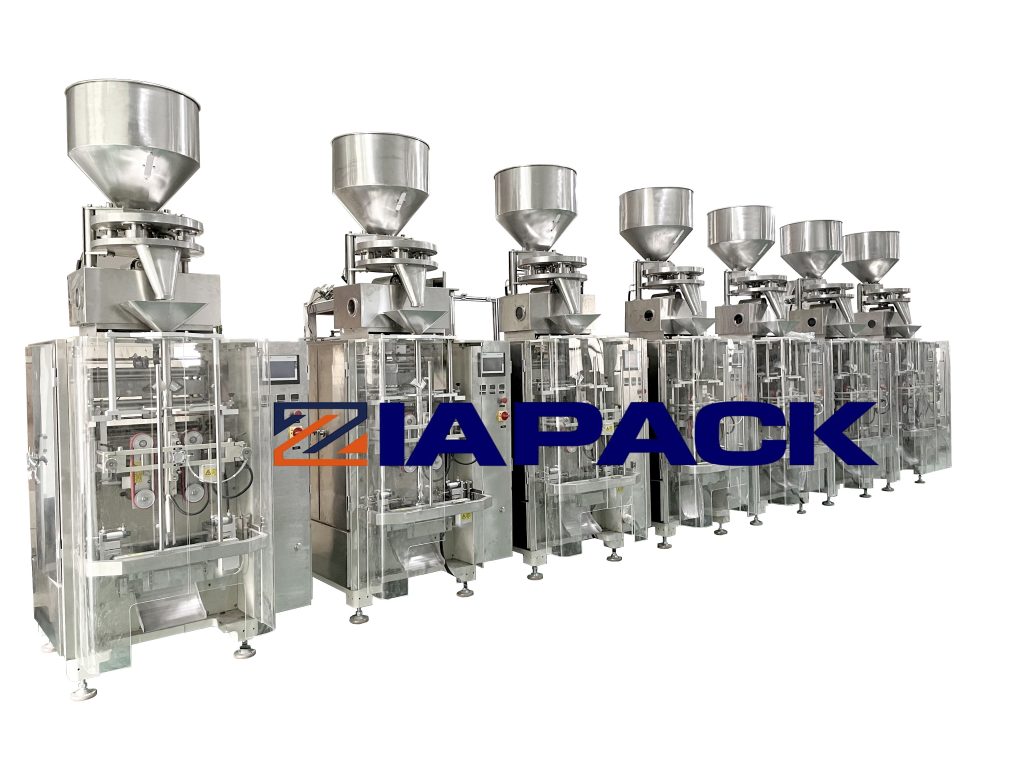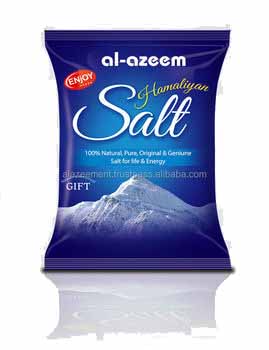 The Automatic salt packing machine is designed and manufactured by advanced science and technology in the world. It has reliable quality, high efficiency and beautiful shape are its main trait. As regards of its automatic control system, we have adopted advanced photo electricity track planet differential compensating mode and automatically constant-temperature control mechanism, which makes our machine with very fast packing speed. Moreover, our machine can carry out step less speed adjustment, and automatically finish the whole processes of bag making , computation, filling, sealing, cutting, counting and printing number on the bag. It can be used for various of compound packing materials, which can be sealed after heating.
FOLLOWING DEVICES ARE OPTIONAL:
Nitrogen flushing device
Hole punch device (round hole/euro hole)
Polyethylene sealing system
Gusseted device
Product stopper
Vacuum bag device
Additional former
Tear notched
Characteristic:
1. English and Chinese screen display ,operation is simple .
2. PLC computer system , function is more stable , adjustment any parameters not need stop machine.
3. It can stock ten dispose , simple to change variety.
4. Sever motor drawing film , position accurately.
5. Temperature independent control system ,precision get to±1°C.
6. Horizontal , vertical temperature control ,suitable for various of mix film , PE film packing material.
7. Packing type diversification , pillow sealing, standing type ,punching etc.
8. Bag–making , sealing, packing, print date in one operation.
9. Work circumstance quiet, low noise.